Stand Back I Am Going To Try Science Coffee Mug, Back To School Gifts, Funny Teacher And Student Gifts. For teachers who love their coffee, the welcome back to school mug will be a welcome addition to their desk. This mug is engraved with the words "Welcome Back to School" as an easy way to say, "Hey, teachers!"
A fun way to celebrate the start of school is with a mug that teaches them the fundamentals of lettering and color theory. This fun gift will inspire them to study harder in class and stay focused throughout the day. Back to school is a time to refuel, and having a hot coffee or tea in a mug will keep you going.
It features items associated with school and is personalized with your name. It's also a great gift for beginning or end-of-school.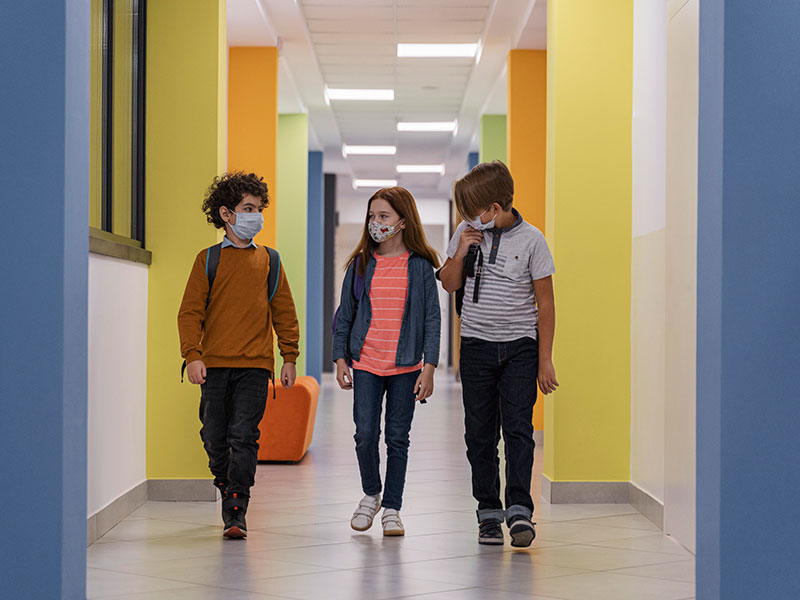 KEY FEATURES
Best Material: Our products are made from premium quality ceramic, manufactured to be microwave safe and dishwasher for any cold or hot beverages. You can choose what design suitable for your purpose.
Perfect Quality and Durability: Sublimation print to ensure quote sayings are not easily removed. Printed with superior ceramic inks that are fired on at a temperature of up to 1200 degrees. This coffee mug has a high definition printing on BOTH SIDES, perfect either for right or left handed users. And guarantee to be durable for years. Crisp, clean quality, c-handle and rounded corners.
Home decoration: You always feel energetic and good mood whenever using colorful and meaning mugs in your house.
Gift of love: A perfect idea if you are finding a birthday gift, a housewarming gift, a festival gift, a Mother's Day/ Father's Day/ Valentine's Day/ Christmas gift for your family or friends.
Widely usage: It's great gift for family, co-workers or friends in their birthdays or any occasions. Or it can be your indispensable part of your energetic morning with coffee, tea or any liquid.
What makes Teebyhuman different?
We work with top designers to create Mug designs that you can only find at Teebyhuman.
We cooperate with reputable printers to provide unique fashion products with the best quality, the most reasonable price for customers.
Friendly team, safe shopping.
Worldwide shipping from the USA, fast shipping time.
=> You will have to say AMAZING when holding products from Teebyhuman.
WE ALWAYS LOVE AND HAPPY TO SERVE CUSTOMERS !