As the school year approaches,  anyone finds myself looking for fun, welcome back gifts for students. Everyone wants to be able to give a gift that is not only useful but also something they can use after school or on weekends. Here are some of our favorite ideas for back to school gifts:
What would be cute back to school gifts for students and teachers?
If you're looking for cute back to school gifts for your students or teachers, it's important to keep in mind that the item should be useful and practical. A gift that is too personal could feel uncomfortable for them, and if it costs too much money, then they may not want to use it because they don't want to waste their money on something they can't afford.
A great way to ensure that your gift will be used every day is by choosing something that can be personalized with initials or names. For example: a monogrammed mug would make a perfect addition to the teacher's desk!
Top 10 Cute Back to School Gifts for Students and Teachers
If you're in need of ideas for the perfect gift for your loved ones, here are some gift ideas that are fun, practical and cute:
Tote Bag
There are so many uses for a tote bag. If you're looking for an affordable gift, they're one of the best options out there. These bags are large enough to carry many different items, and can be used in all sorts of situations. They make great gifts for students or teachers because they are useful almost anywhere!
Tote bags can be used as book bags at school and also during free time when things like electronics or personal items need carrying around with you (iPad, laptop, headphones).
They also work well as grocery bags if you don't have one already (or if yours is dirty). You could use them at the beach or poolside too!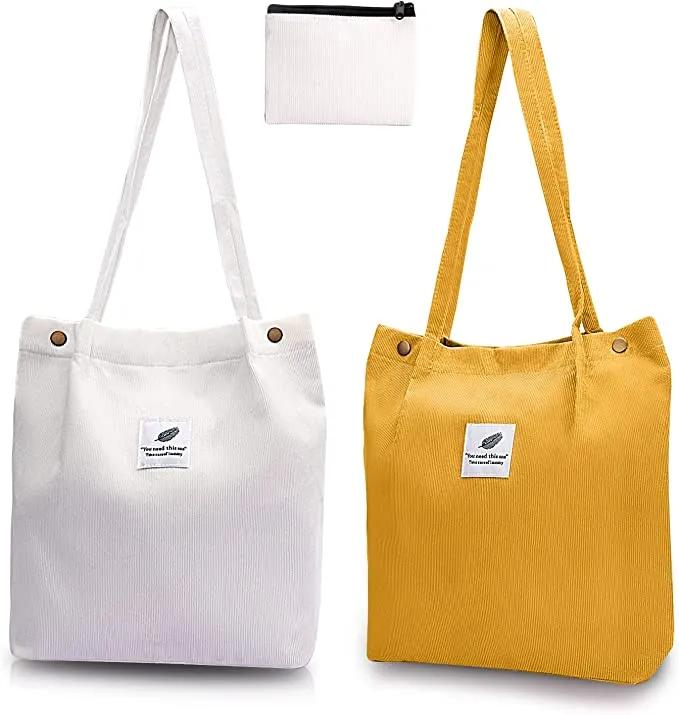 Price: $16.98 (Source: amazon)

Coffee Mug
Whether you're buying for a student or a teacher, a coffee mug is an easy gift that can be used in any number of ways. You can choose to have it personalized with the recipient's name and some other words of your choosing and then they will have a cute mug to bring with them to school each day! Mugs are also great for holding pens and pencils, sticky notes (for teachers), or even art supplies like crayons or markers.
If you're not sure what kind of mug would fit your recipient best, we recommend getting an insulated one so that it holds hot drinks well. When looking at insulation ratings: higher numbers mean better insulation.
Unisex T-shirt
A unisex t-shirt is a gift that can be customized with the recipient's name, school, or other special message. If you're shopping for a college student or teacher of any age, this will be a gift they'll always wear.
Phone Case
Cell phone cases are a great gift for anyone, especially students and teachers. They're both useful and fashionable. You can find cases for almost any device or brand online, including the iPhone, Samsung Galaxy, Google Pixel, LG V30 and many more. These protective accessories will ensure that your friend's phone stays safe from drops and scratches while they're on the go!
A cell phone case is a perfect gift idea because it's something that most people use every day but don't often think about getting themselves. It's also very affordable so you won't have to break the bank with this cute back-to-school item! If you want to treat someone special in your life then get them one of these adorable cases today!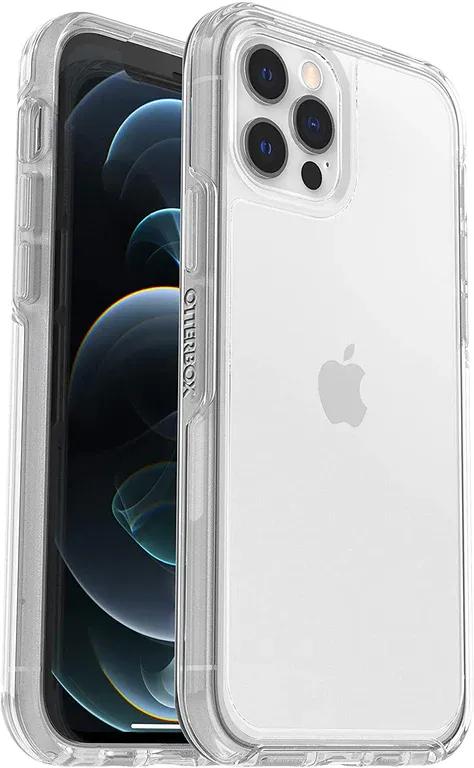 Price: $29.95 (Source: amazon)
Water Bottle
Water bottles are a great gift for students and teachers of all ages!
They're healthy for you. A lot of people don't drink enough water, and it's especially important to stay hydrated when you're in school. When it's hot outside (or if your classroom is hot), you need to be drinking lots of water so that your body stays cool and doesn't get overheated or dehydrated.
They're eco-friendly. Students who have a reusable water bottle can refill it with tap or filtered water instead of buying disposable plastic bottles, which are made from nonrenewable resources like oil, coal and natural gas.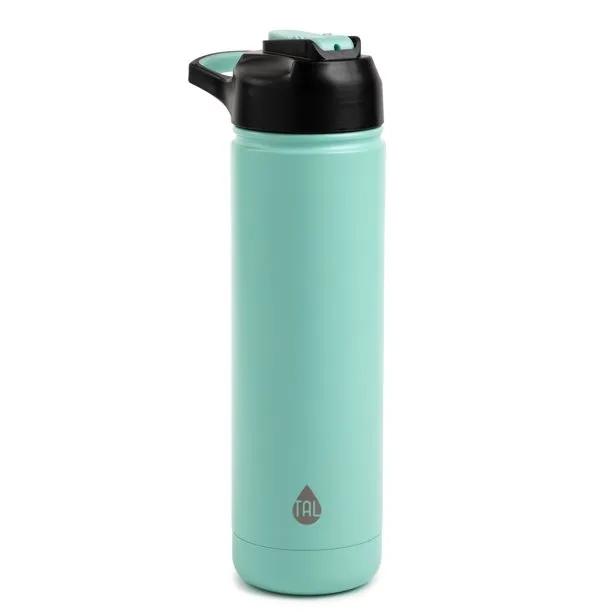 Price: $12.78 (Source: Walmart)
Professional Printing 3D Pen
A 3D printing pen is a tool for creating three-dimensional objects. It works by pulling in the plastic filament, heating it up, and extruding it out like a hot glue gun would do.
A 3D pen is becoming more popular as an educational tool since they are easy to use, inexpensive, and fun! You can find them on Amazon starting at $30 but they go up from there depending on what features you want. Some of these pens come with different filaments like wood or metal so you can learn how to draw with many different materials.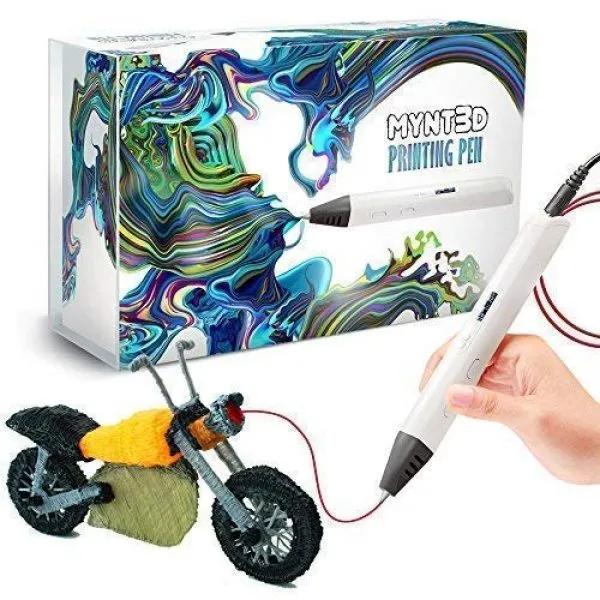 Price: $59.99 (Source: Walmart)
Notebook
I think you can guess what the first thing is: a notebook. Whether you're a student or teacher, this must-have item will be used throughout the school year.
Many students use notebooks to take notes in class and write essays for homework. Teachers also use notebooks to share ideas with each other and their students.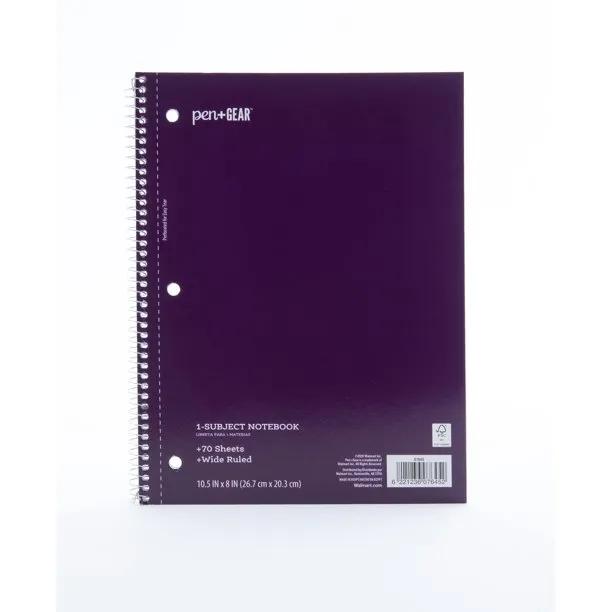 Price: $4.66 (Source: Walmart)
Handheld fan
A handheld fan is a must-have in the hot summer. It's an inexpensive gift that will surely be appreciated by students, teachers and even your parent friends! It can be used for personal use or to decorate a desk or shelf. You might want to consider getting one for yourself as well if you don't already have one because it can help you keep cool on those sweltering hot days!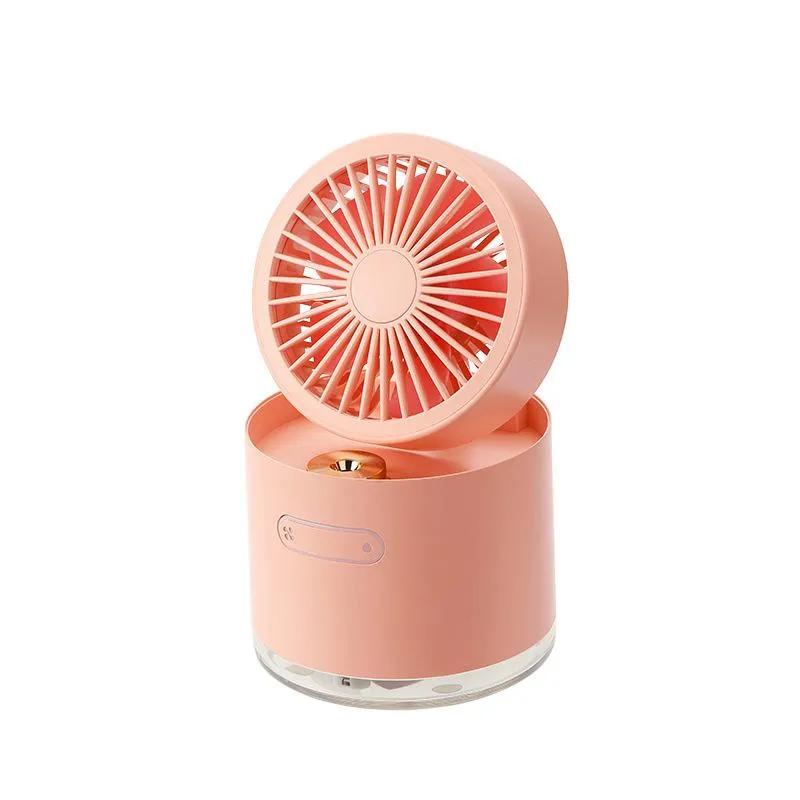 Price: $12.18 (Source: Walmart)
Colored Pencils
Colored pencils are one of the most classic school supplies. Students can use them to write and draw, or teachers can use them for their lessons. Colored pencils are great because they're inexpensive, versatile, and easy to store. Most students will want more than one set of colored pencils, so it's a good idea to buy a pack that includes multiple colors like red and blue in addition to black and yellow.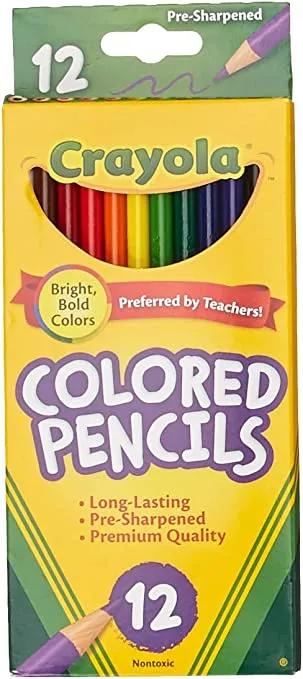 Price: $7.99 (Source: amazon)
Desk
A desk is a great gift for students because it's practical and useful. Personalize your child's desk with his or her name, initials, or favorite quote. The recipient will be excited to have a personalized piece of furniture that they can use all year long!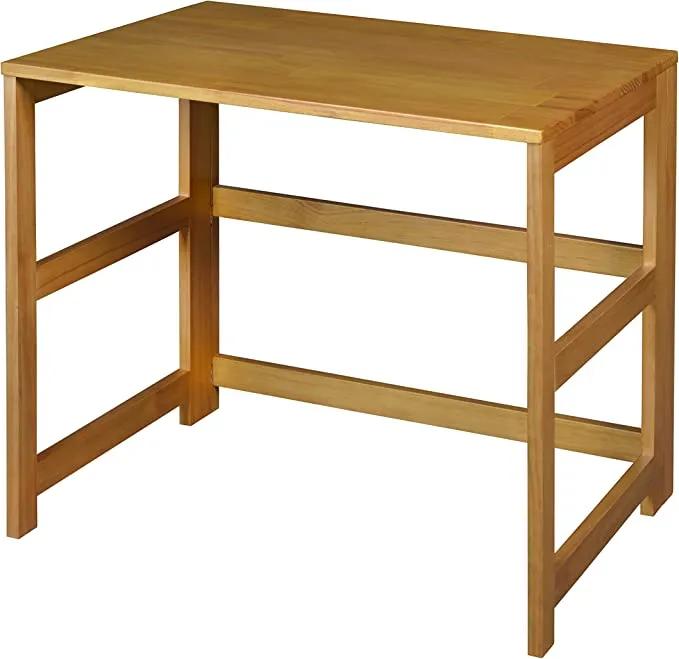 Price: $114.22 (Source: amazon)
Conclusion
With these cute back to school gifts, you can find the perfect present for any student or teacher in your life. We hope our guide has helped you and that your gift shopping goes smoothly!