No matter what grade your child is entering, going back to school is a big event for them. This year will be especially exciting for kids who are returning to in-person learning after a year of remote education. Make the experience even more memorable with a fun back-to-school gift! So here are some back to school gifts we suggest in 2022
Why should you give back to school gifts?
One of the most important things to remember when giving back to school gifts is that it's not about the price tag. Instead, you should focus on choosing something that they will truly enjoy and appreciate. Think about what they like to do, who they are as a person, and what their interests are. This information can help you narrow down a list of potential gifts so that you can choose something that will truly be meaningful to them.
Giving back to school gifts is a great way to show your loved one that you care. The best
Top 15 Best Back To School Gifts in 2022
T-Shirt 
T-shirts are a great way to show your school spirit and pride, as well as bring you comfort when going to school. They also show your personality and interest.
T-shirts can be worn at any time of the year; not just back to school season!
Google Pixelbook
Google Pixelbook is the perfect gift for any student who loves to be on the go. It is lightweight, easy to carry around and has a sleek design. The touchscreen display allows you to use your fingers or stylus pen to navigate through its features quickly and easily. In addition, it offers a full laptop experience with a touchscreen display that responds to both touch gestures and digital ink input with impressive accuracy (4 ms).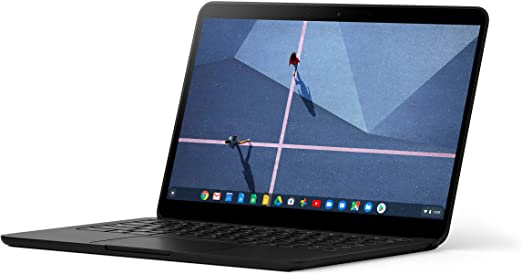 Price: $605.00 (Source: amazon) 
Sticker
Stickers are a fun and practical way to express yourself. Stickers can be used to show support for a cause or a team, such as the Boston Red Sox, or they can say something about your interests. They're also great gifts for children who want stickers of their favorite characters on their school supplies and lunchboxes. Because stickers are so versatile, they can be placed on anything from laptops to pencil cases to notebooks!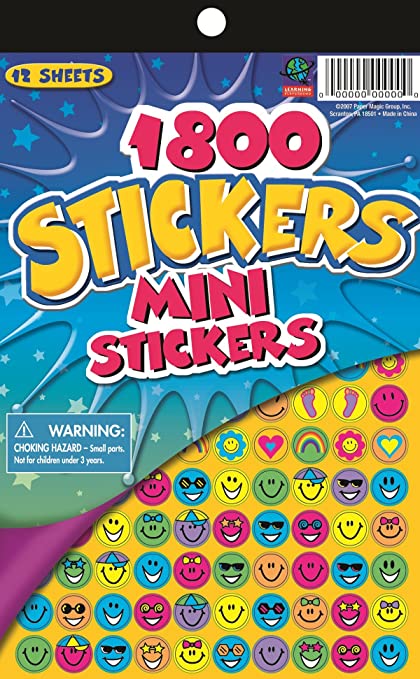 Price: $5.99 (Source: amazon) 
Mug
For the person who loves to drink tea or coffee, a mug is a great gift idea. A mug can be personalized with a funny quote or picture, making it something they will use every day. You can find mugs in all types of colors and sizes.
Notebook
The notebook is the most essential tool for school students. It helps them keep track of important information. Students use it as a reference and also take notes with it. The notebook has been used by students for hundreds of years and will be used in education until the end of time!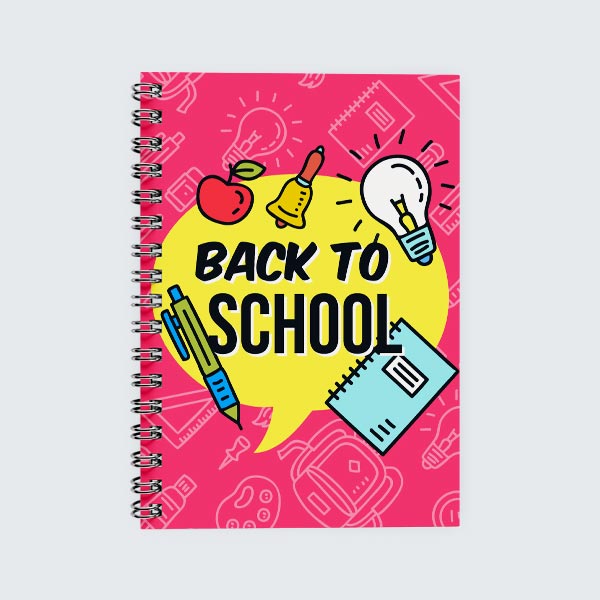 Price: $7.83 (Source: Walmart)
Backpack
Backpacks are a great gift for students, teachers and more. Backpacks can also be used for work, travel and more.
Backpacks have become wildly popular in recent years as they've been transformed into a versatile accessory that can be used by students, professionals, travelers and more. They're an excellent option for the holidays because they offer practicality without sacrificing style or flair.
Price: $43.88 (Source: loungefly)
Lumos Smart Bike Helmet
This is the perfect gift for kids who love bike riding. It's designed to be lightweight and comfortable, so it won't weigh them down or make them feel sick when they're biking around town. Plus, the helmet is adjustable so it will fit any size head! If your child loves Pokémon Go or Minecraft, this helmet comes in many different colors and designs—including Pikachu, Steve from Minecraft and more!
Price: $119 (Source: Walmart)
Daily Harvest Smoothies and Bowls
Daily Harvest Smoothies and Bowls are a great way to start the day. They're made with fresh, organic ingredients, so they're both nutritious and delicious.
They can be prepared in 30 seconds, which means you don't have to worry about rushing through breakfast on your way out the door or stressing out if you have time constraints on weekday mornings.
And since they come in ready-to-drink bottles or portable jars that can be frozen and stored in your freezer, they make a great meal option when you don't have time to cook—or even when it gets too hot outside to stand over a stovetop!
These smoothies and bowls can also be reheated in the microwave (if frozen) so that they taste just as good as if they were freshly prepared at home.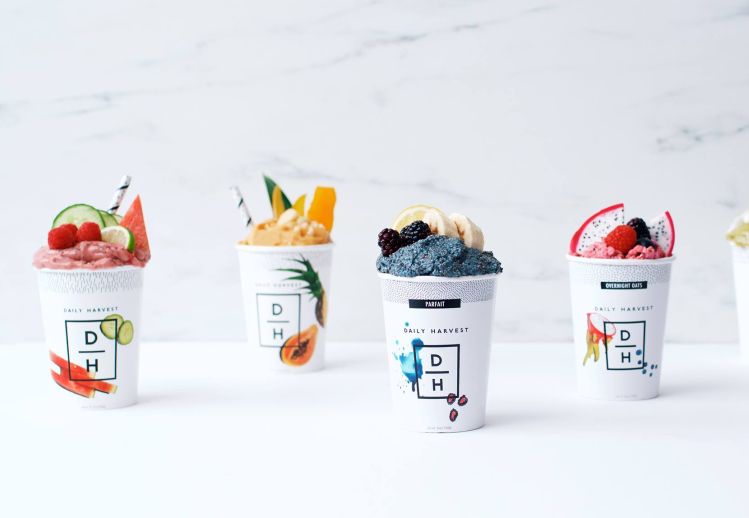 Price: $8.49 (Source: daily-harvest)
Canon IVY Wireless Mini Photo Printer
The Canon IVY Wireless Mini Photo Printer is a great choice for taking photos and printing them in the classroom. It's lightweight and easy to use, making it perfect for students who need fast access to their work.
Taking photos is fun, but the memories are even more meaningful when you print them out and share them with your friends and family. The printer can also be used as an everyday printer or at home as well!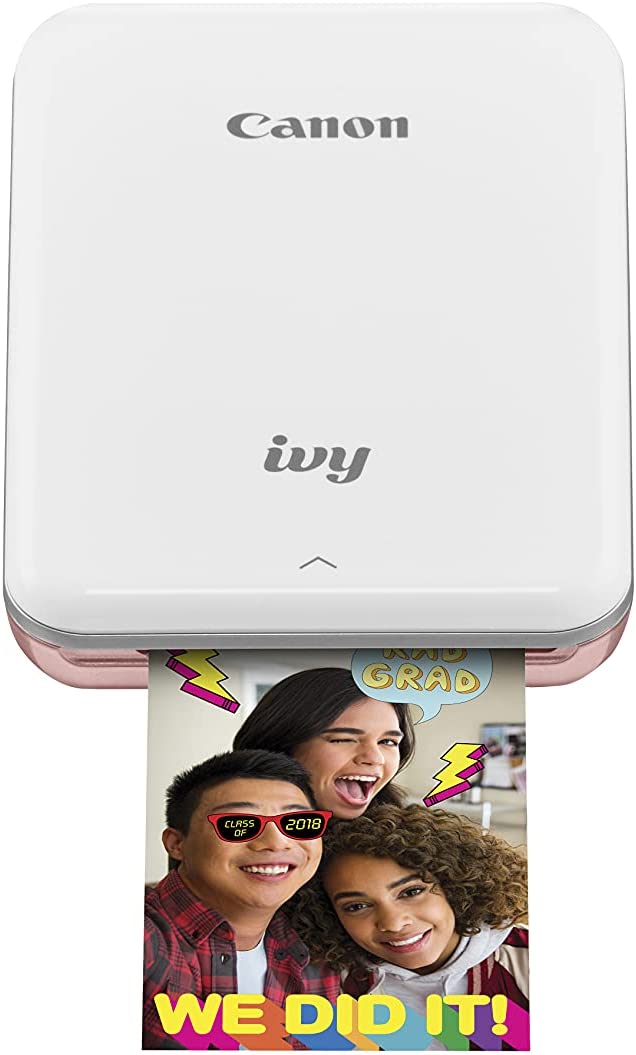 Price: $99 (Source: amazon) 
Hiphop Unisex T-shirt
The Hiphop Unisex T-shirt is a great gift for any student in your life. This shirt comes in an assortment of colors and is made from 100% cotton. It also features adjustable straps to make sure that no matter what size you order, the shirt will fit perfectly.
Blanket
If your student is a bit of a homebody, having a blanket will come in handy. It's not just for sleeping—it can also be used as a pillow, lap blanket and even slipcover.
If she's going back to college next year, make sure she has some extra cash on hand so she can buy herself something nice (which we all know is impossible if you are living off ramen noodles). And if you want to go the extra mile, consider getting her something like this throw blanket from Nordstrom that's so soft and cozy it'll be hard for her not to fall asleep at dinner parties (but don't tell anyone I said that).
Custom Name Keychain
This is a great way to personalize a gift. It shows that you care about the person receiving it, and it can be used as an everyday reminder of how much they mean to you.
This gift is perfect for anyone who has trouble with their keys, or just wants something fun on their key ring. Customizing this gift makes it even more special and personal, even though it still remains affordable.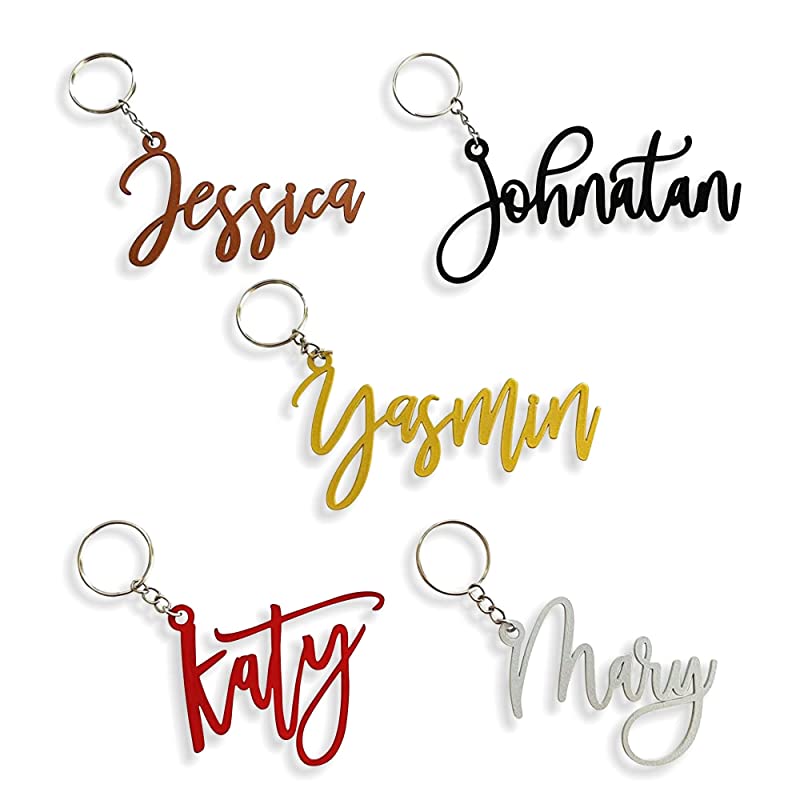 Price: $15.07 (Source: amazon) 
Hand Sanitizer Case
If you're looking for the best back to school gift, then look no further than this hand sanitizer case. Your child will love it because it is easy to carry with them and helps keep their hands clean when they need it most. It's been proven that kids who wash their hands more often have a lower chance of getting sick, so this gift could be just what your student needs to stay healthy all year long!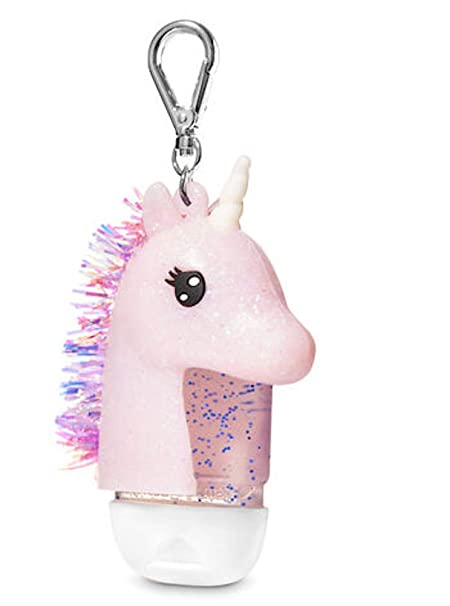 Price: $10.00 (Source: amazon) 
Water Bottle
A water bottle is a great gift for any student. It's good for their health, and they'll be able to use it throughout the day.
It's also affordable, so even if you're on a tight budget, you can still get your child something they'll love and that will help them stay healthy!

Price: $22.76 (Source: amazon) 
Personalized Pencils
Personalized pencils are an excellent gift for any student. You can choose from a number of different designs and add the recipient's name, initials or other text to make it their own. If you're feeling really creative, you can even get customized pencils with your own design on them!
(Source: kidsartncraft)
Find Yourself The Best Back To School Gifts!
We hope that you have found a helpful and unique back-to-school gift on this list. Just remember to find out what your child wants or needs before purchasing anything so that they can get the most use out of it!