As a student, you are often on a tight budget and would love to get a gift that is not only valuable but also thoughtful. With that in mind, we have compiled some of the best gift ideas for students:
What would be best gift ideas for students? 
Students are always on the go, and they're always in need of a good gift. A practical and affordable gift is one that will help them get through their days and inspire them to work hard at school. These 10 gifts are all practical, affordable, useful, and most importantly—they don't break the bank!
Top 10 Best Gift Ideas For Students
 If you're looking for a gift idea that will give your students something they can use every day, here are our top 10 best gift ideas for students:
Perfume
Perfume is a good gift idea for students. It makes them smell good and creates comfortable spirits for both male and female students.
Perfume is one of the most popular gifts among young people in their 20s, especially when they are going out with friends on weekend nights.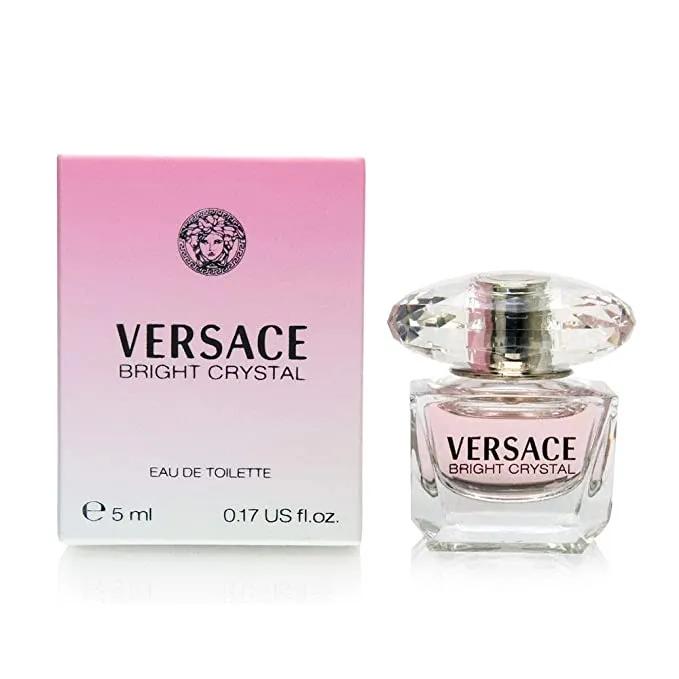 Price: $9.89 (Source: amazon) 
Coffee mug
A coffee mug is a great gift idea for students, especially if they like to drink coffee. If they do, it's a practical gift that they can use every day. Whether you want to get them a funny or clever message on their mug, or if you would prefer something more personal such as one designed by yourself, there are many different types of mugs out there so it shouldn't be too hard to find something that suits your budget and tastes.
T-shirt
A t-shirt is a great gift for any age group. They can be worn to school and the gym, and can also be paired with shorts or leggings. A t-shirt is a great gift because it's simple, but still thoughtful.
Facial Cleanser
Facial cleansers are a great gift for students, especially if they're in the midst of exam season. Facial cleansers can be used to remove dirt, makeup and oil from the face. Additionally, facial cleansers are good for removing dead skin cells on your face and washing it thoroughly. If you're looking to show them how skincare will benefit them in the future, then this is definitely something that they'll appreciate!
Facial cleansers come in all different types of formulas: foaming gels; oil-free or creamy ones; those with added exfoliation beads; hydrating gel-creams; even natural products suitable for sensitive skin. While all of these types have their own specific uses (i.e., oily skin could use a lotion whereas dry one should go for creamy), there's no reason why your student wouldn't love any one of them!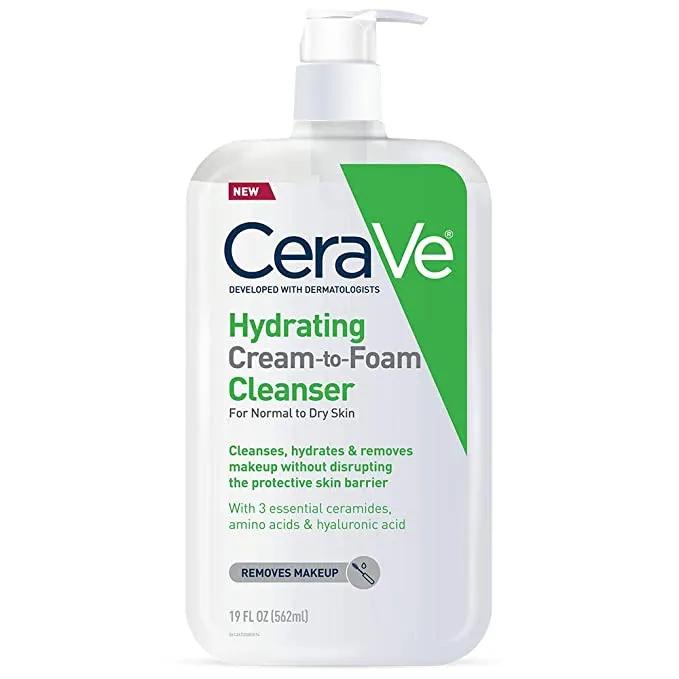 Price: $16.44 (Source: amazon)
Diary
If your children are students, chances are they need a diary. A diary can be used to keep track of their assignments, daily activities and tasks, notes from their teachers and other important matters. In fact, a diary can even be used for meetings and expenses of the day.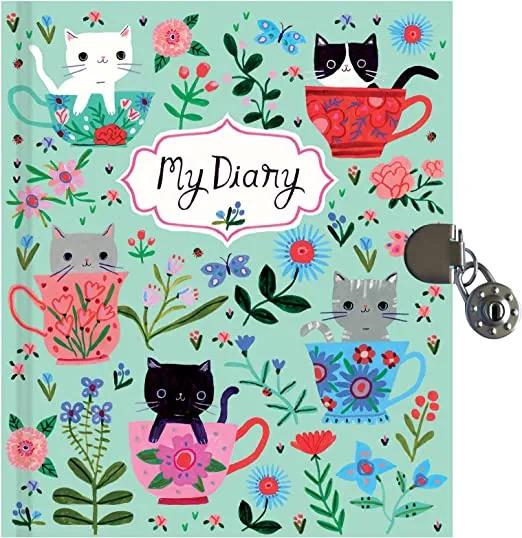 Price: $9.99 (Source: amazon)
Sticky Notes
Sticky notes are a great gift for students, because they can be used to jot down notes during class or leave them on their friends' doors. Sticky notes are also a good tool for organizing your school supplies and staying organized.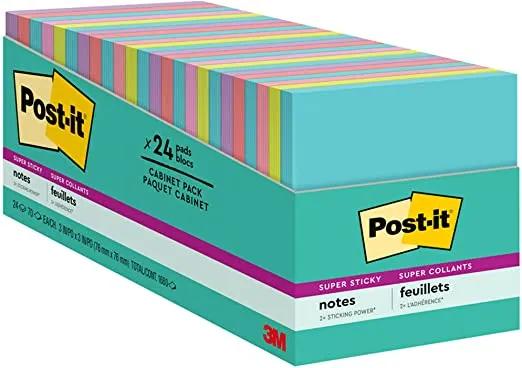 Price: $19.99 (Source: amazon)
Wall Clock
A wall clock is a useful gift for any student, especially if they like to keep track of time. You can find a wide range of wall clocks on Amazon. Some are traditional in style or design and some have a more modern look. The best part about buying a wall clock as a gift is that it won't take up much space while still being something the student will use often.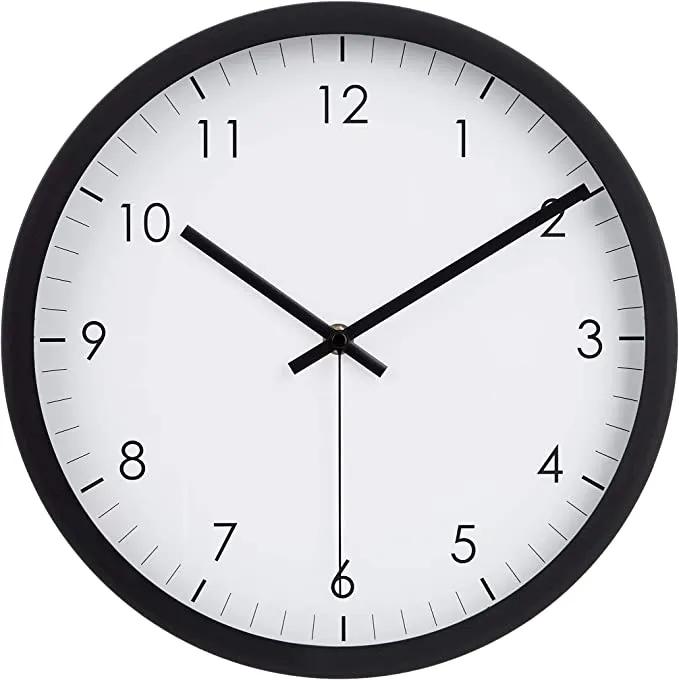 Price: $22.42 (Source: amazon)
Printer
If you want to help your student organize their lives, a printer is a must. This practical gift will make it easier to print homework assignments, study guides and class notes. It's also great for printing out other important documents such as resumes and résumés.
The best way to find the best printer for your college student would be by asking them what kind of features they are looking for in a printer. If you know that they plan on using their device for presentations or other purposes then look for one with good quality prints so that you can be sure that all of their projects come out looking fantastic!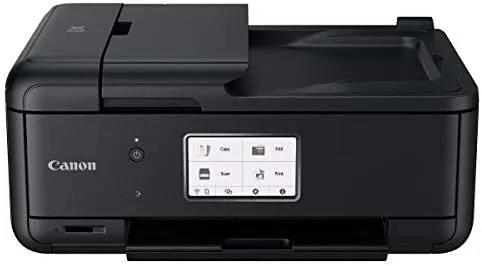 Price: $179.99 (Source: amazon)
Dry Shampoo
Dry shampoo is a quick fix for greasy hair and great for students on the go. A bottle of dry shampoo is a thoughtful gift that can be used to give your hair a boost, or even extend the time between washes. Students need dry shampoo because they're in a rush, don't have time to wash their hair, or want to look good at all times—and sometimes those three things are all true at once!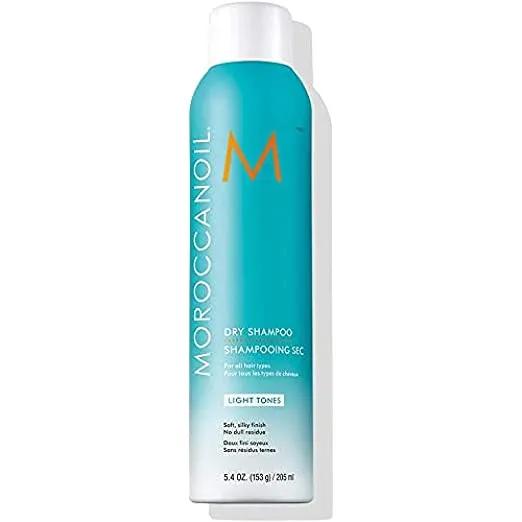 Price: $26 (Source: amazon)
Socks 
Everyone loves a good pair of socks. From athletic socks to cozy woolen ones, there are so many different styles and patterns out there that it's hard to go wrong with a gift like this. Socks are useful for everyone and can be fun, too!
You can't go wrong with a fun pair of socks for any age or gender, especially when you're looking for gift ideas for students. They're great for birthdays or holidays, and they make excellent stocking stuffers! The versatility makes them such an easy choice—and they're something that anyone will love wearing all year long.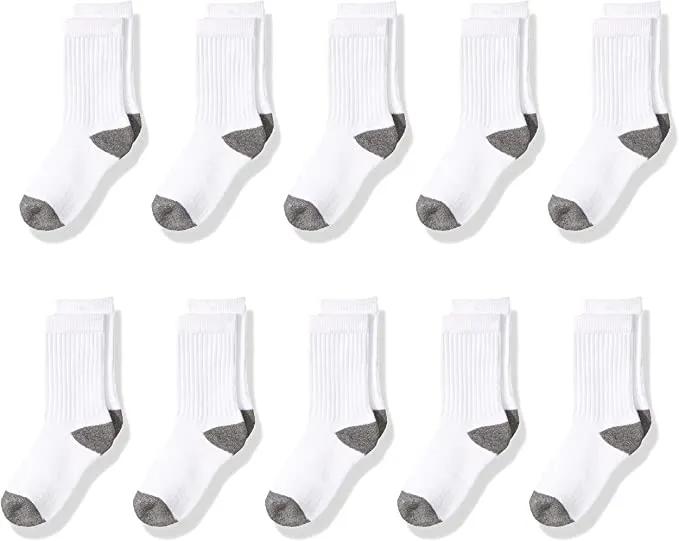 Price: $10.80 (Source: amazon)
Conclusion
In conclusion, getting gifts for students can be quite challenging. However, by following the above tips and suggestions, you will be well on your way to finding the perfect gift for your student.